Everything you need,
to maximize your
hotel's revenues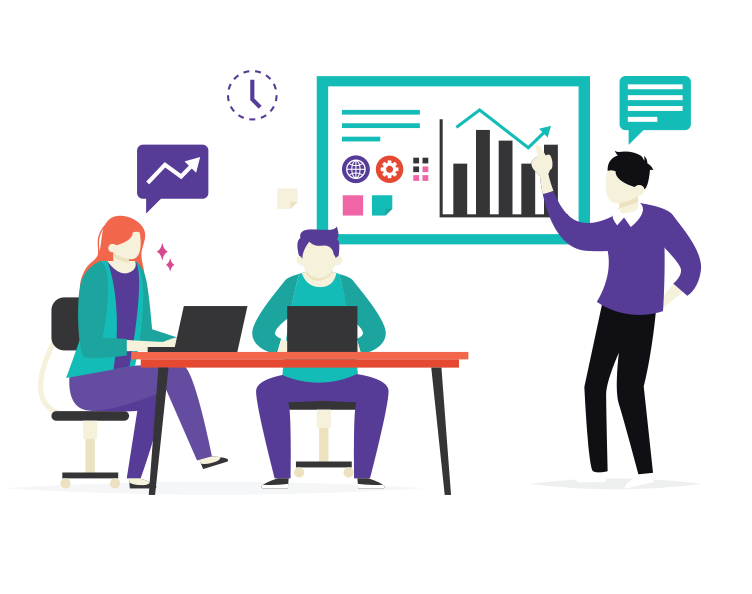 1. Global distribution network
Establish a global distribution network for you hotel inventory. Publish your rates & inventory in real-time without any time-lags.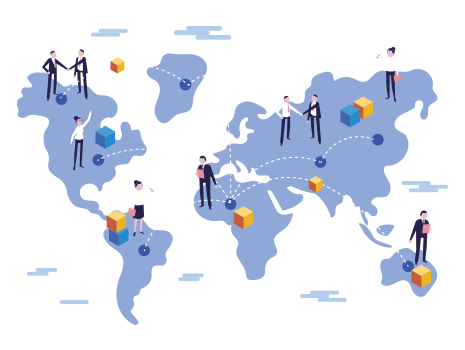 2. Easy update of Rate & Inventory
Inventory must be dynamically priced on a daily basis as per demand & pace of bookings. An easy user interface (UI) helps save time & avoid errors.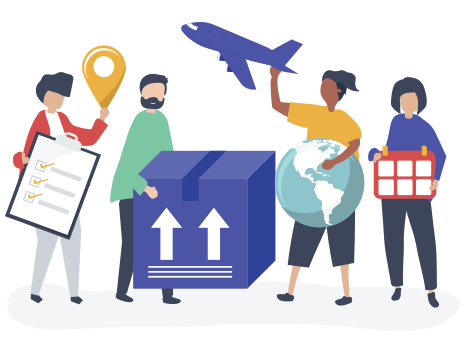 3. Tracking your competition
Your competition is chasing the same potential customer base as you. Its important to keep track of the competitive offerings to ensure you do not miss out on your revenue targets.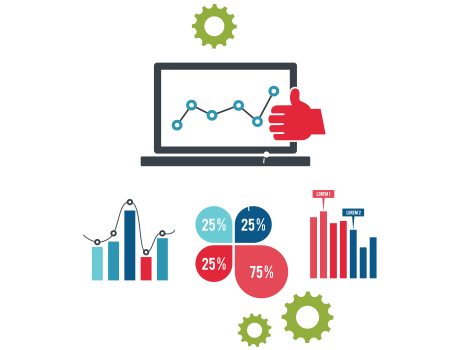 4. Automate your daily tasks
Identify the gaps in your current revenue management.
Understand ways to enhance yield or occupancy.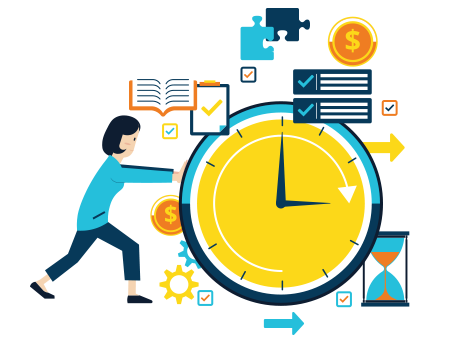 5. Artificial Intelligence (AI) based Revenue Management
Improvements in AI & Machine Learning (ML) technologies allows us to predict demand and recommend pricing with greater accuracy than ever before. Using it can provide you the competitive edge to achieving revenue goals.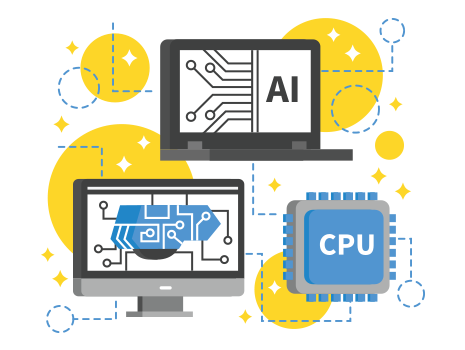 6. Track your guest feedback
Your guest are giving you feedback & telling it on the internet. Are you listening?
Your potential customers are certainly factoring their opinions prior to making a booking.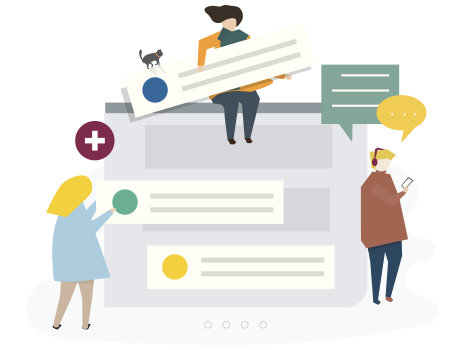 7. Integrated with your systems
We understand your preference for choice. We integrate with the best of providers of multiple hotel software systems. You need not be locked into a single-vendor provider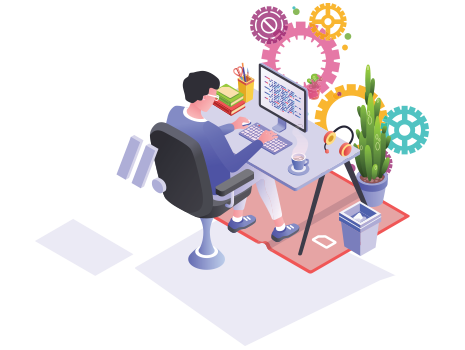 Try us. You will love the Maximojo Mantras experience.
Start your 21-day free trial. No strings attached.