We can help you maximize your revenue management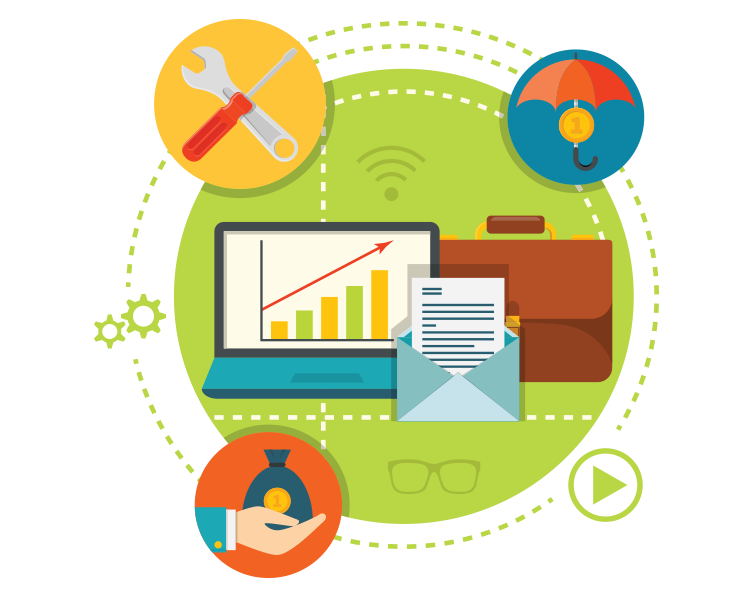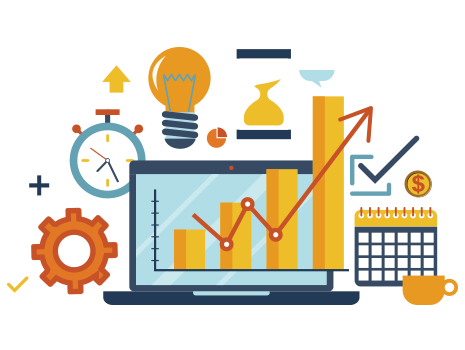 1. Revenue Management
Implement a systemic approach to Revenue Management across all your hotels.
Track outcomes and recalibrate based on lessons learnt
2. Revenue Audits
Audit you revenue management practices.
Identify the gaps and lost revenue potential.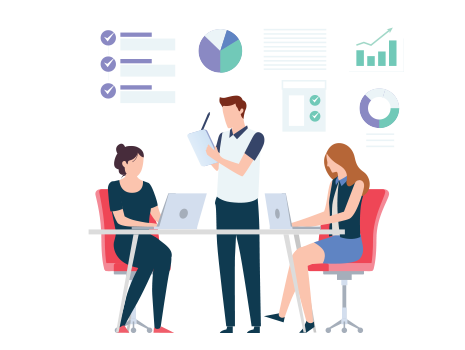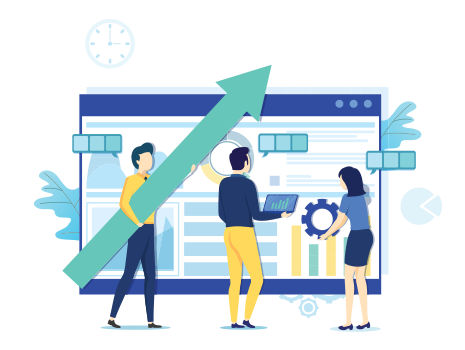 3. Revenue Strategy
The purpose of a revenue strategy is to build a meaningful & achievable revenue plan for the forward year. It provides the framework for defining the individual elements of the revenue plan
-

Audit existing practices

-

Define a pricing policy

-

Distribution channel analysis

-

Daily operations (standard procedures)
Try us. You will love the Maximojo Mantras experience.
Start your 21-day free trial. No strings attached.